Just like ducks, I love nature and water. I am especially fond of how cities combined with nature.. one of the best ways to do that is nature. Lakes and ponds next to parks is what I always go to look for when I want to have a break. They really give me enjoinment in life. In fact, I have gathered a few beautiful photos that I took in China of water in various places. Have a look.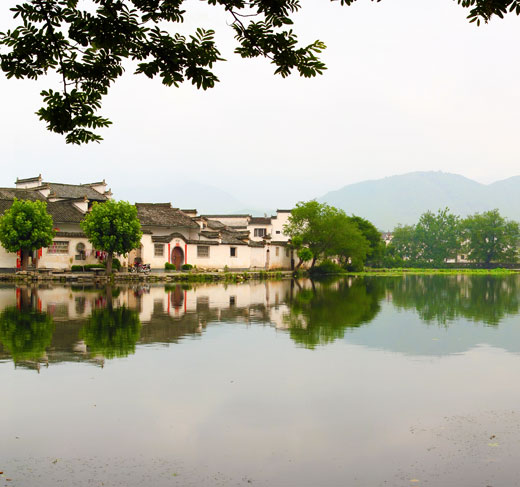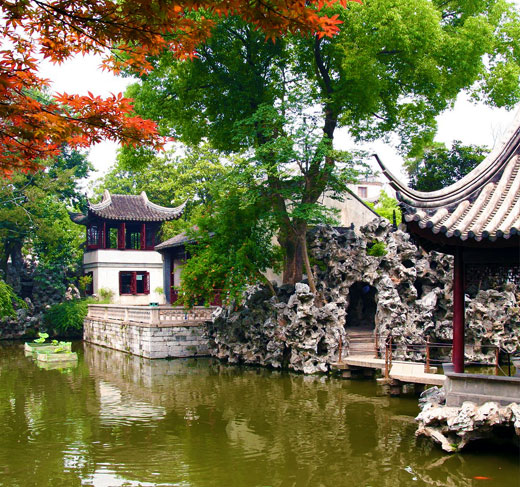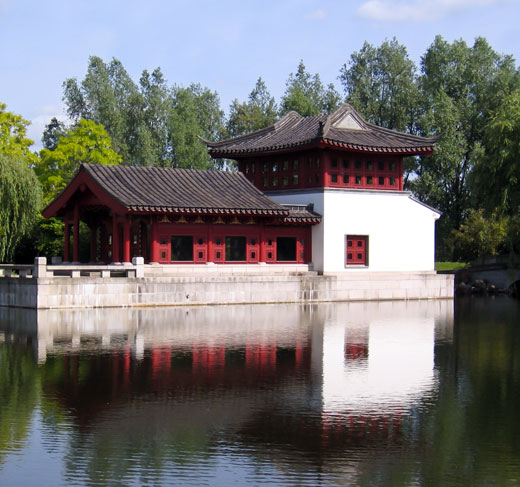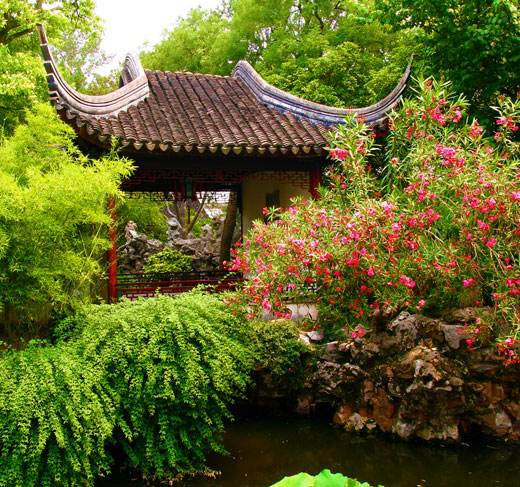 As you can see, beautiful and old Chinese architecture is well present in these "lake side" views. It's when humans combine themselves with nature, life becomes very ZEN.
These were great places for ducks, as well as my self.
Bye!