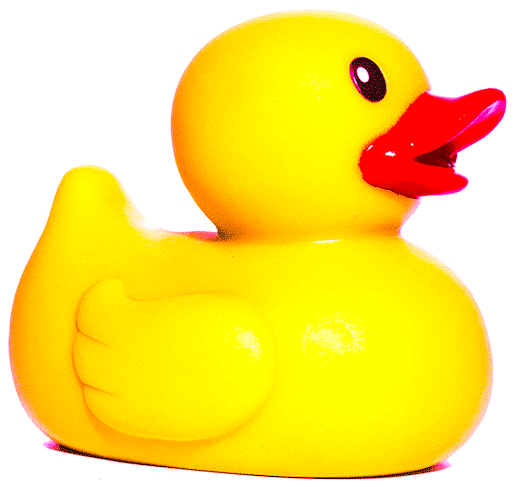 I found this awesome entry from the urban dictionary. When someone asks:
Can a duck swim?
It means that something is obvious or evident. Like as in, "No shit!". And guess what, I think I will be using this expression from now on.
I like to keep things natural, and with a "duck can swim" attitude, I thing life will just fall right into it's place. I don't care if I am in Instanbul or China, everything is possible. Obviously!