All ponds and lakes are alike. Because all of them create a harmonious society and a society for ducks and other birds. But some are more beautiful than others, either way they are all equally important. It's no longer a question if you like the water side or not, or if you care for the nature or not. These inhabitants are absolutely essential for the survival of our planet. Sound too much? Not at all, as the same applies to just about all the nature inhabits we have in the wild.
Here is a couple of examples of places that I enjoy tremendously.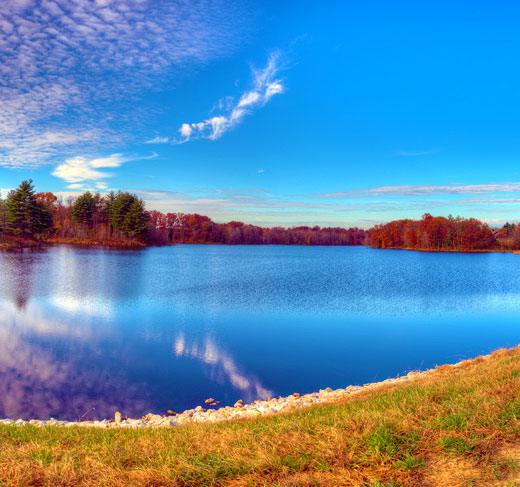 Not much can beat a beautiful big lake, where you can just take it easy, sit back and relax while watching the water not move.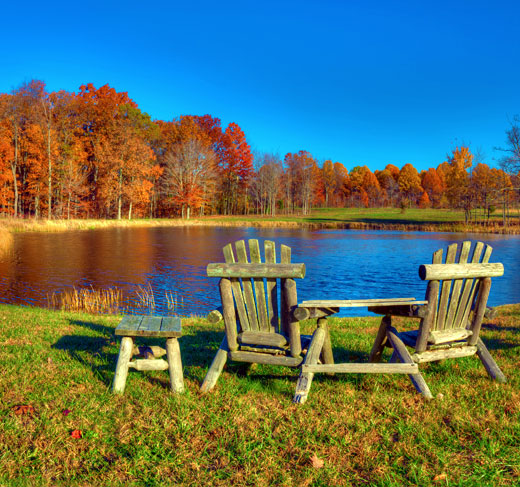 Ponds are great as well. They have a more isolated and algae-kind of feeling to them. Their beauty is more simplistic and small. Which is just as great phenomenon as lakes.
Marvellous, right?!